Compensation is depended on experience. Starts at $16 / hour.
We service automotive equipment in automotive shops in Kansas and Missouri.
Applicants must be mechanically inclined and able to read and understand equipment and parts manuals. Electrical and computer knowledge is not necessary but would be helpful.
Must maintain a positive attitude, be well organized with paperwork, have good customer service, and enjoy sales.
We have a loyal customer base and are in search of an employee that will continue to reach out to new customers as well. Service and Sales would include automotive shop equipment repairs, such as Tire Changers, Computer Wheel Balancers, calibration method, Brake Lathes, Micrometres, and Automotive Lifts Sales and Service and Installations and training to automotive shop owners and service technicians of new equipment.
The service vehicle provided, service parts, and equipment.
Training provided as needed. Some Class time will be required to become a full-service technician at headquarters,
Please email a resume today or email your contact information along with a brief description of your experience.
*Serious inquiries only, please.
Call 660-886-6271 for more details.
Chris Corkill: chris.corkill@gmail.com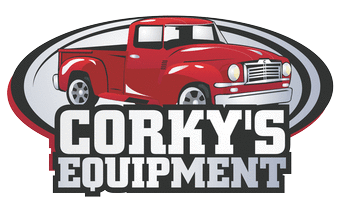 Kansas City, Missouri, United States