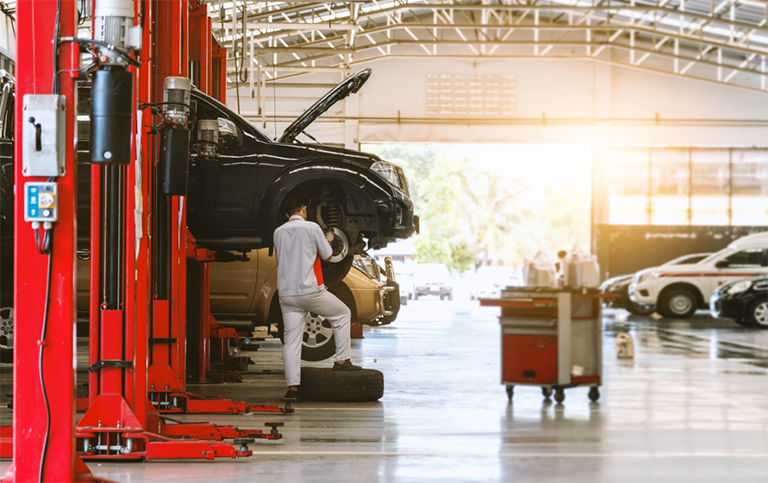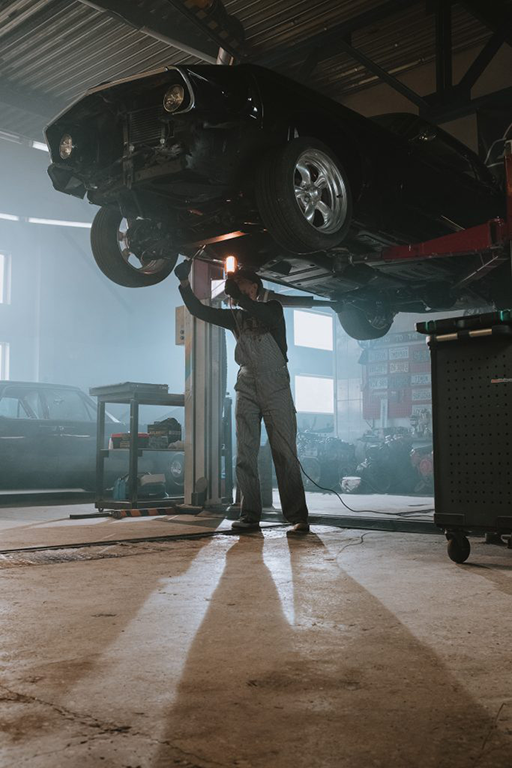 product-image-3
Your top partner in auto-bay outfitting.
Your top partner in auto-bay outfitting.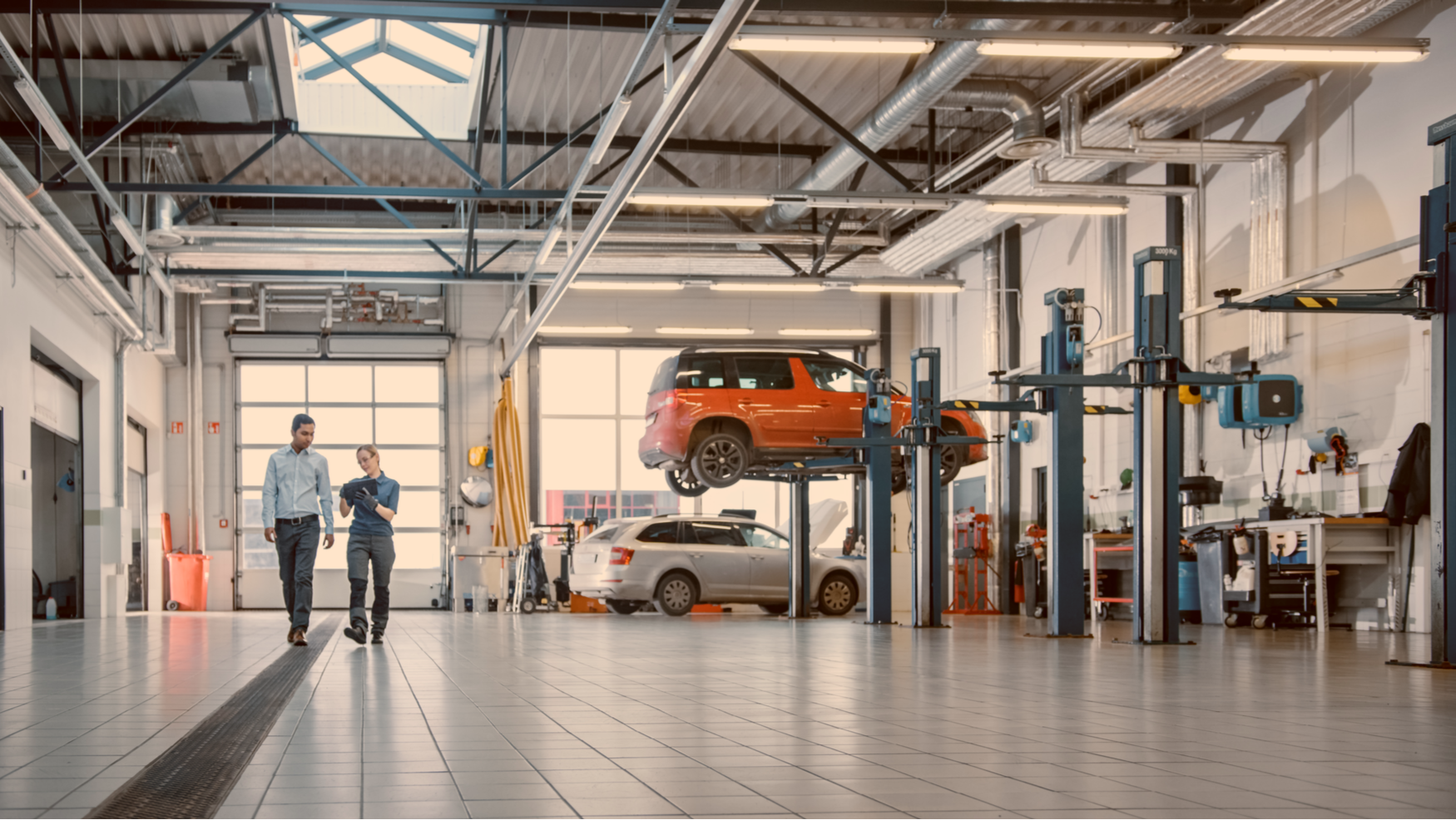 Corky's Equipment is a leading machine installer and maintenance company for auto repair shops in Central Missouri and Kansas City. We specialize in providing top-quality equipment installation and repair services to ensure your shop runs efficiently and safely. Our experienced technicians are well-versed in a wide range of machinery, including lifts, compressors, tire changers, and more. At Corky's Equipment, we understand the importance of minimizing downtime, so we work quickly and efficiently to get your machines up and running as soon as possible. Contact us today to learn more about our services and how we can help keep your shop running smoothly.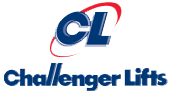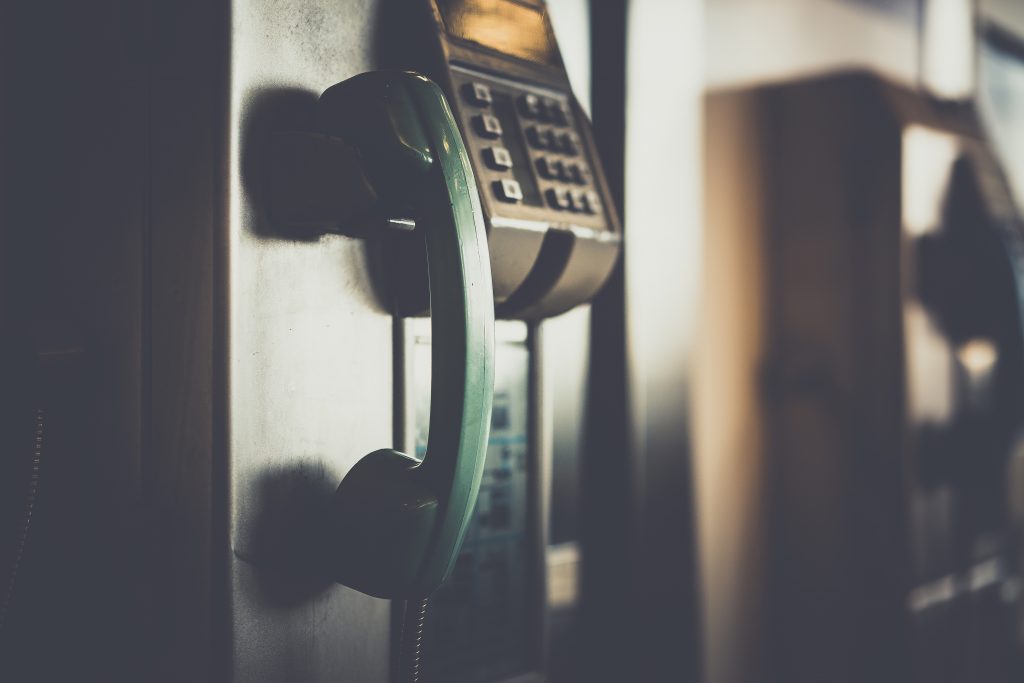 Schedule an Appointment