Elevate Your Garage
.
Boost Your Auto Shop Productivity: Export Our Equipment Solutions.
See Our Services
36 Years of Experience
When it comes to the intricate world of auto servicing machines, one name stands out in Missouri: Corky's Equipment. As the state's premier repair service for COATS equipment, Corky's Equipment has earned a stellar reputation for its unparalleled expertise and top-notch service. Specializing in a wide range of COATS machines including wheel balancers, alignment machines, tire changers, and brake lathes, Corky's Equipment is the go-to destination for anyone seeking efficient and reliable repairs.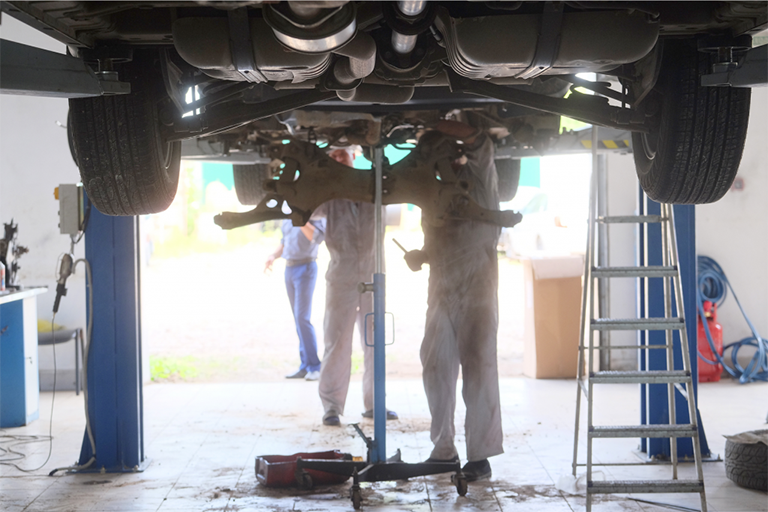 Testimonials
What clients say about us
"
"The technician showed up diagnosed the problem and had it fixed a.s.a.p. And for a lot less then we expected. No leg pulling... Thank you ..."
"They responded to maintenance call in a reasonable amount of time. Service technician seemed very knowledgeable and quickly fixed and calibrated my tire balancer. He was very helpful in pointing out features I wasn't using and showing my how best to use the balancer. Overall, very pleased with service."
Concordia Tire Shoppe, LLC, Concordia MO
" ... Once they made it out to our shop, the service techs were great, did an excellent job, and came in almost 400 dollars under the original estimate. We are very pleased."
"GREAT SERVICE, we have used Corky's for 15 years now and never do we think of calling anyone else."
Contact
Call Us
For people seeking reliable COATS machine repairs, Corky's Equipment is the name you can trust. With a legacy built on integrity, proficiency, and a commitment to customer satisfaction, they continue to be the number one choice for all your auto servicing equipment needs in Missouri. Don't let equipment malfunctions disrupt your operations; choose Corky's Equipment for swift, efficient, and expert repairs that you can count on.