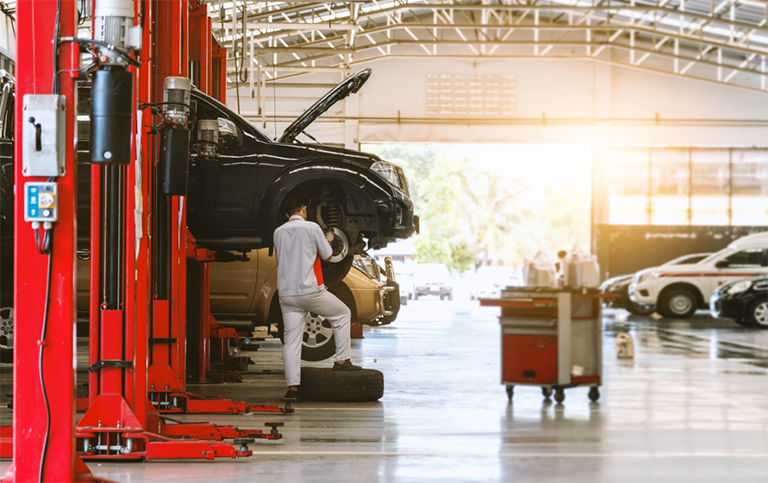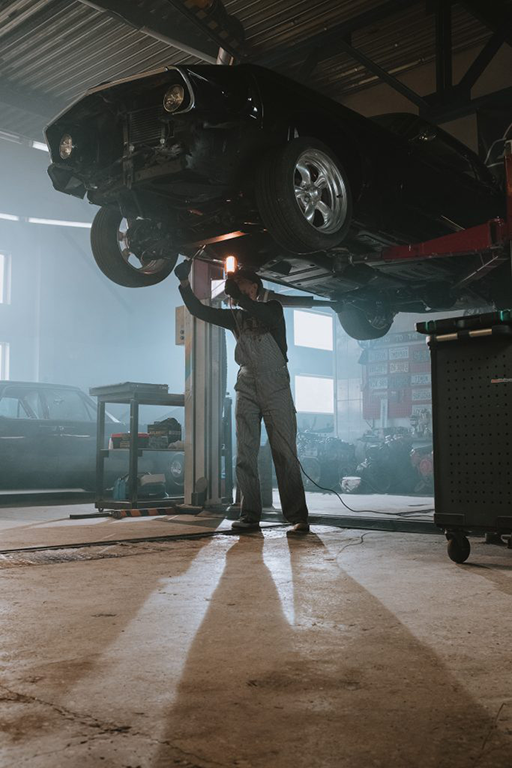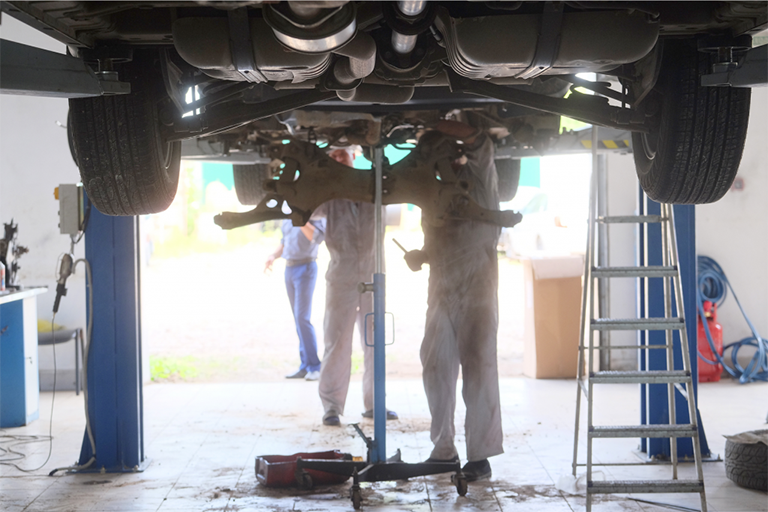 product-image-3
Your top partner in auto-bay outfitting.
shutterstock_296460326
Book Your Inspections Today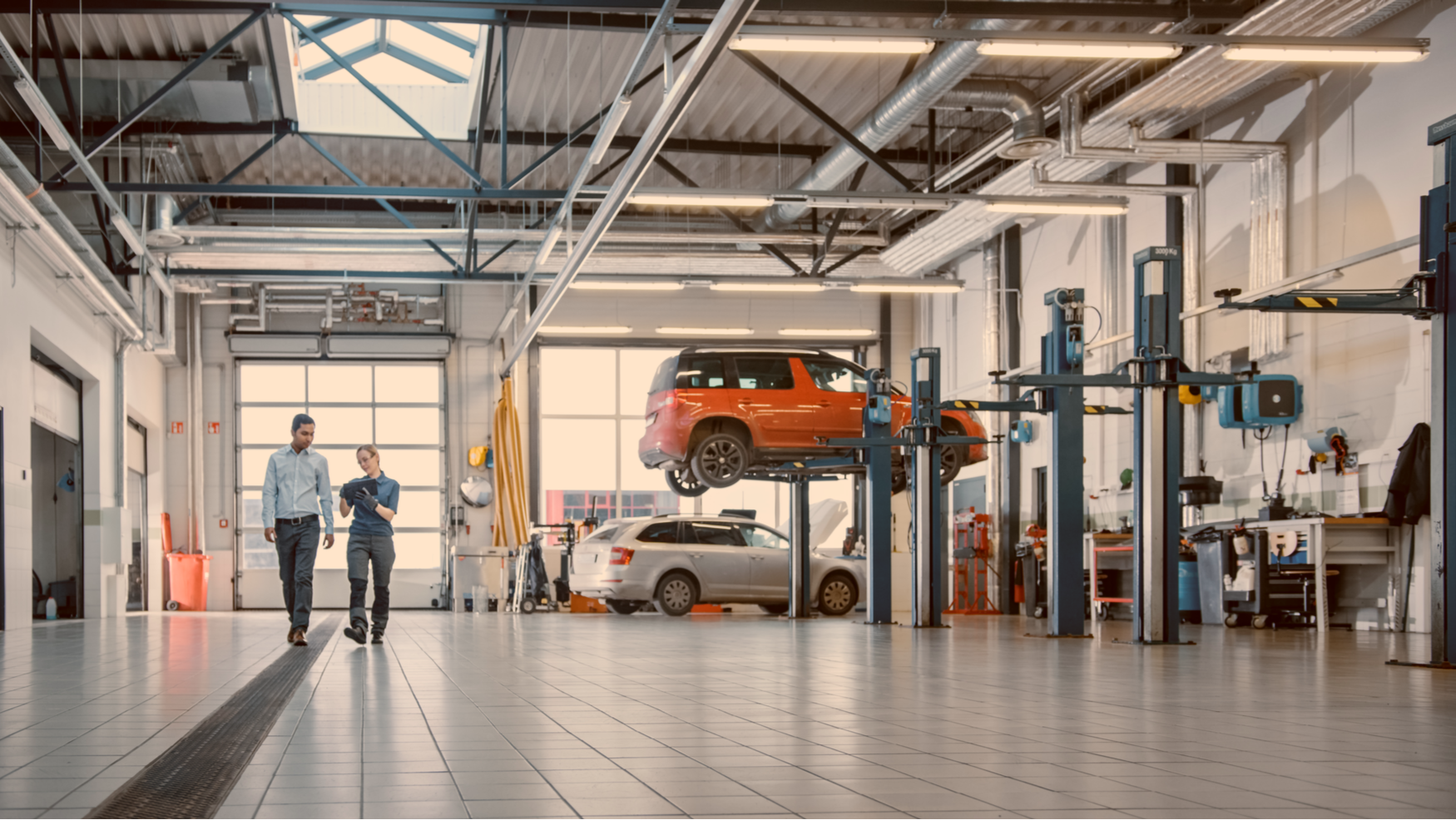 Corky's Equipment: It all started with a young, dedicated man and a truck in 1985. When Chris Corkill had decided that management wasn't doing things the right way, he took things into his own hands and did what he does best: Helped his neighbors. Corky's Equipment was born out of Chris' hard work and dedication to his customers and has thrived out of his intentionality and personability with his customers. Corky's Equipment now serves communities and shops across the mid-west including Springfield, Kansas City, Columbia, and several other communities. See if we can serve you.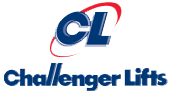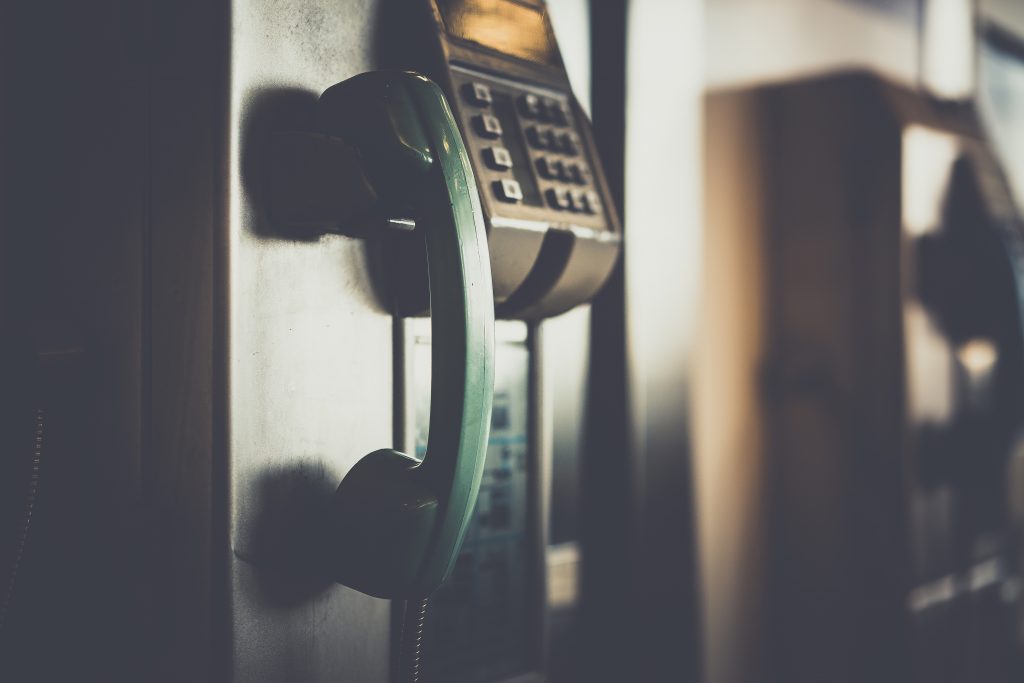 Schedule an Appointment