Coats & Ammco Certified
Cork's Equipment employees specialize in Coats and Ammco machines are have worked in partnership with Coats & Ammco as the choice team to service all related machine problems. We've seen every machine and any problem that may arise, you can rest assured that Cork's Equipment knows how to fix your machine.
Wheel Balancers
Balancing wheels can be a finicky process without your wheel balancer and if your balancer is on the frits, that slows down easy business for you and your shop. Wheel balancers use fine measurements and calculations with it's computerized rotor and vibration sensors. If something is wearing on your machine, it could cause the machine to error. Corky's Equipment employees, are able familiar with the error codes and can get your machine up to speed as soon as possible.
Tire Machine Diagnostics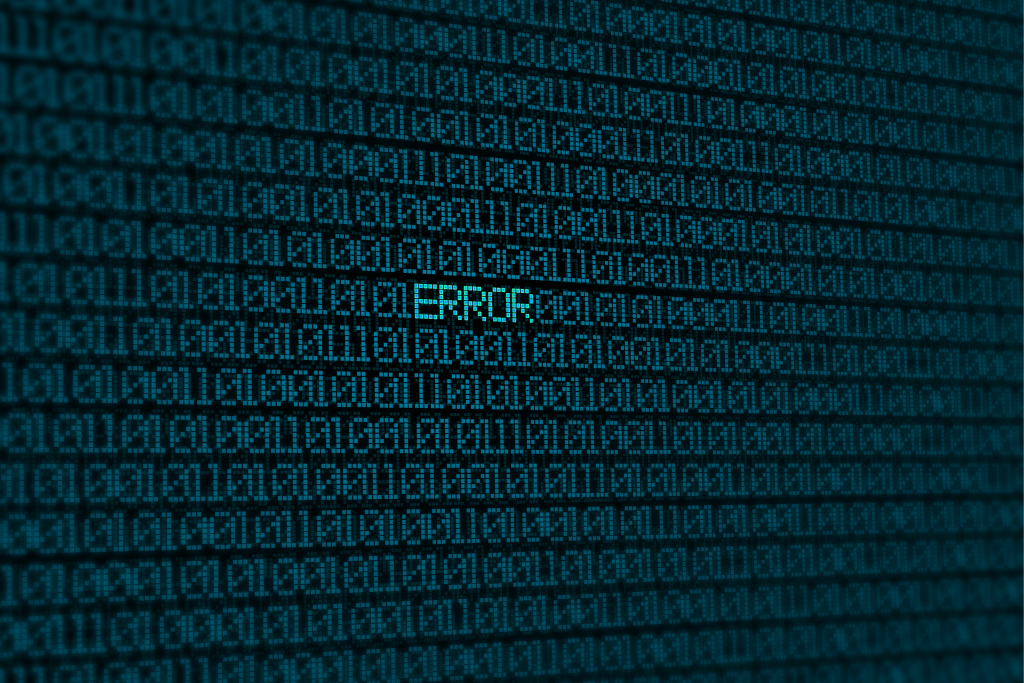 Our employees are trained by the best. Most of the time, all it takes is a phone call to diagnose your machine, and we'll be by as soon as possible to fix the machine. Although in more troublesome machines, we will send a mechanic to be by as soon as possible to diagnose the machine. Our mechanics carry a large array of common issue replacement hardware to have your machine up and running on the spot. So you wont be down a machine for too long. In most dire situations, it can be arranged to send a temporary replacement unit to hold the line while your Coats and Ammco tire machine is being repaired in our shop.
Tire Machine Repair
While we have seen most issues and know how to treat machines, we are not surprised when a new issue may appear. Our repair technicians are always prepared to educated themselves and get acquainted with new material to get your troublesome machine up and making your shop money again as fast as possible.